Tom of Finland Art & Culture Festival 2022 Los Angeles
Tom of Finland Foundation (ToFF) is presenting the 27th Tom of Finland Art & Culture Festival — Tom Unites. The Festival is ToFF's yearly programming effort to bring together artists, galleries and patrons from all over the globe in a socially friendly setting, so that they can network as well as buy and sell works.
Returning to Second Home, an indoor/outdoor space that offers a large garden campus, where art installations, performances, and presentations will occur in select glass salons and courtyards framed by lush landscape. This is the second consecutive year the Festival is at Second Home Hollywood.
This year's event will bring together erotic artists, vendors, performers, DJs, and galleries. ToFF will also present its annual awards. Purchase tickets here: https://wl.seetickets.us/event/Tom-of-Finland-Art-and-Culture-Festival-2022-Los-Angeles/496868?afflky=TomofFinlandFoundation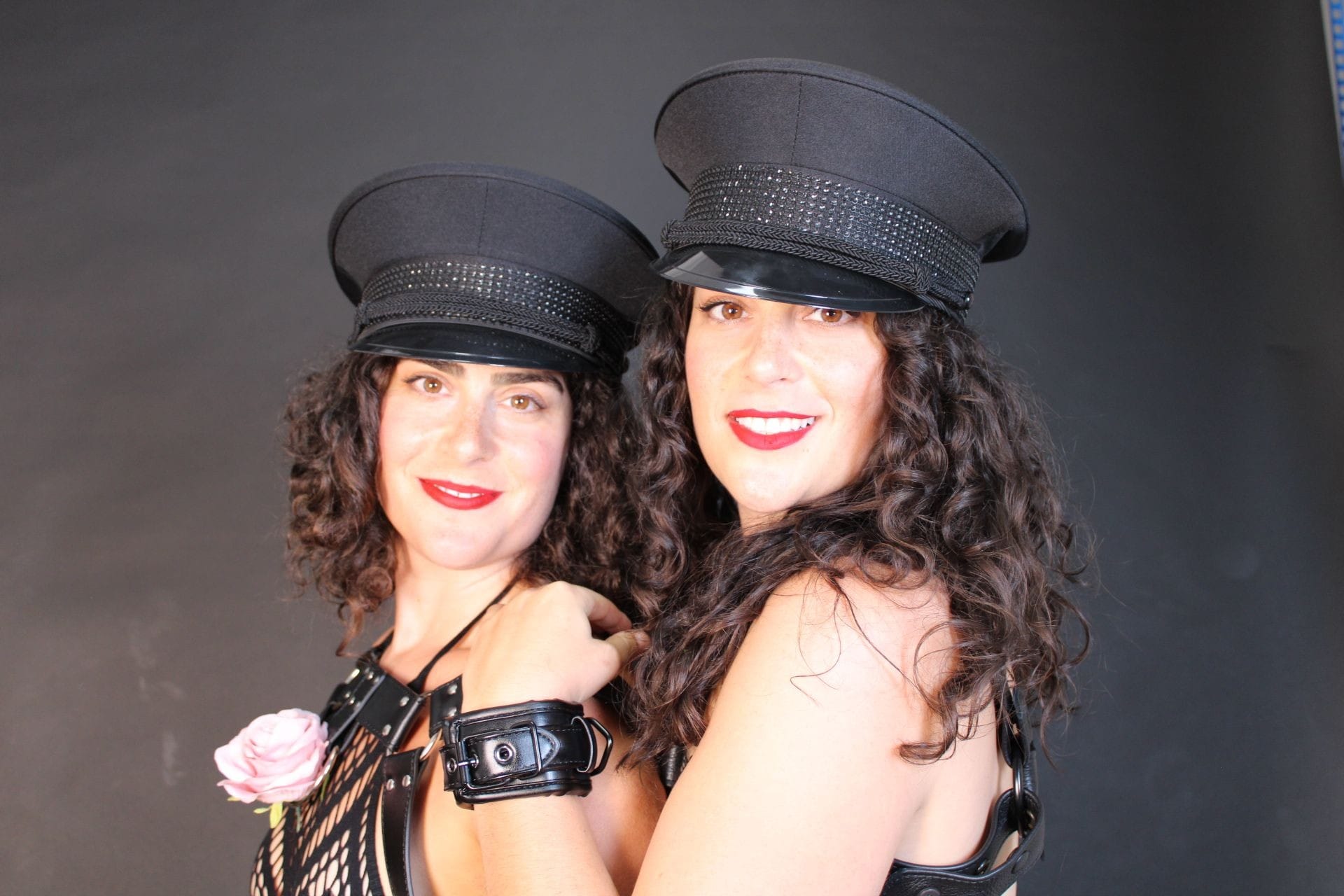 Honoring the Divine Feminine Leather Project
Excited to share new art with you!